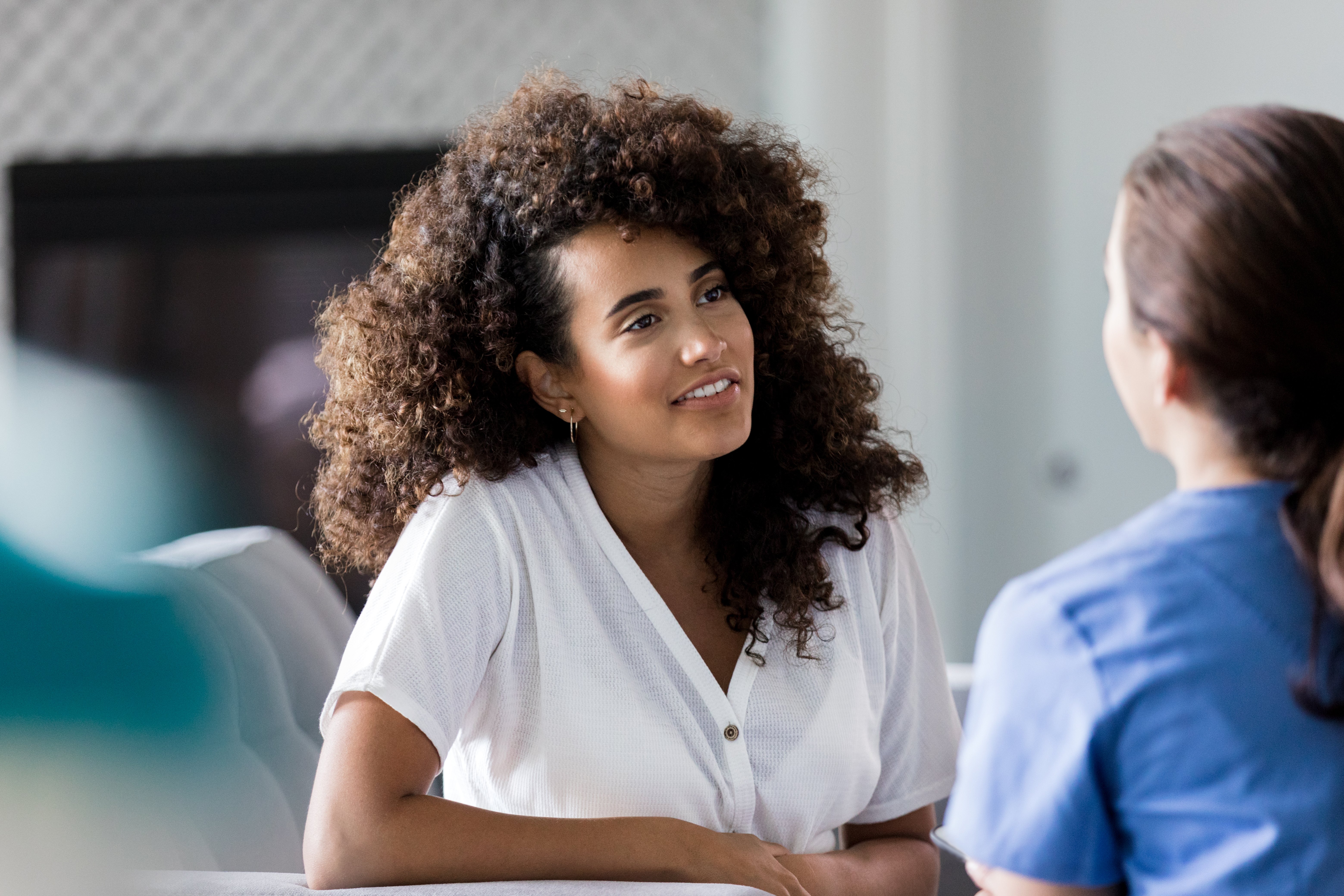 PROGRAM DESIGN WORKBOOK
The Power of Community-Driven Mentorship: Designing a Program for Your Organization
How to Build a Mentorship Program
While LinkedIn research shows that one's location, education, and employment can give individuals a 12x advantage in access to opportunity, underrepresented professionals without social capital are at a significant disadvantage.
Further, many solutions in the market don't address the key issues caused by this "network gap," further limiting opportunities for underrepresented students and professionals.
How can we bridge this gap? Through the practice of community-driven mentorship.
The Mentor Spaces platform is designed to help companies scale DEI efforts while advancing the careers of underrepresented talent. We streamline diverse talent acquisition and retention by allowing companies to cultivate relationships with underrepresented talent before and after formal recruiting events.
We have a proven four-step process for community-driven mentorship that increases employee retention, reduces talent sourcing time, and increases employee engagement.
Design:

We establish mentoring program goals, key audiences, and success measures for engagement.

Prepare:

We onboard and train mentors through live sessions, how-to guides, and ongoing newsletters.

Engage:

We facilitate conversations among employees and community members through group mentoring sessions and 1:1 introductions.

Measure:

We generate employer brand awareness, deliver relevant candidates, and provide employee engagement and satisfaction analytics.
Ready to start building a mentorship program for your organization? Download our Program Design Workbook to jumpstart your mentorship program today.