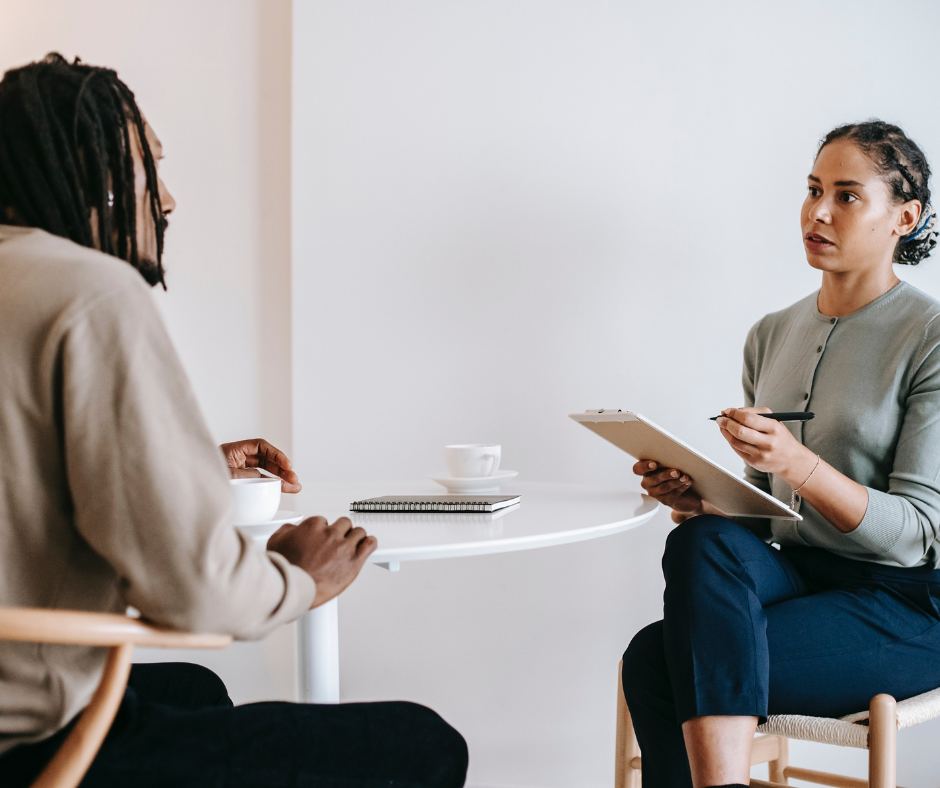 Let's grow our community of mentors two-fold.
Be The Change You Want To See
Help underrepresented and early stage professionals advance their careers.
While more than 75% of professional men and women want to have a mentor, only 37% have one. You can be the difference and close that gap.
How can we bridge this gap?
Through the practice of community-driven mentorship.
Make a connection.

Share resources and experiences.

Set expectations and goals.

Provide encouragement and support.

Motivate and instill confidence.
Fulfill a promise to guide underrepresented talent on their journey to success. It can make a lasting and profound change in another person's life. You have the opportunity to make a significant impact on their journey as well as your own.
Be More. Become a Mentor.
When you give your time to help others grow their careers, it awakens you to your own growth. Mentoring is a partnership built from a shared desire and drive for personal and professional development. The benefits of being a mentor extend well beyond the workplace culture. You'll find satisfaction in knowing you've made a difference in someone else's life.
Lead by example, learn from each other and lift the bar. Choose to be the catalyst for change.
Help Us Grow Our Mentor Community!
*SOURCE: Harvard Business Review, Great Mentors Focus on the Whole Person, Not Just Their Career